Sorry. That page does not exist.
Click on the link below to go to the main page of the Goodsol Development Pretty Good Solitaire site.
Download Pretty Good Solitaire Now
---
100% Clean
Our downloads contain only our games and no other software. No files other than those required to run our games are installed.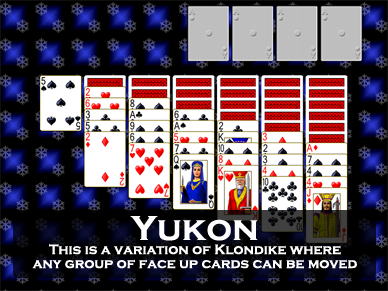 US $24.95 (one time, not subscription)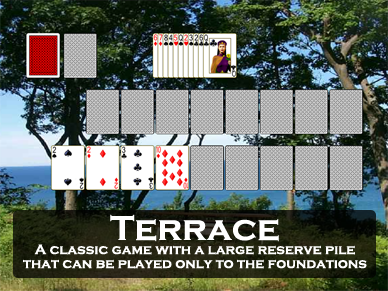 Subscribe to our Newsletter
Sign up for the free Goodsol email newsletter and get our free Cat Card Set!
And there is a Dog Card Set too!
---

Goodsol.com
- Solitaire the Way it Was Meant to Be
Copyright ©1995-2021 Goodsol Development Inc., PO Box 9155, Springfield IL 62791. All Rights Reserved.