Home

/

About Goodsol Development
About Goodsol Development
Goodsol Development Inc. is the world's leading developer of solitaire game software for Windows. Based in Springfield, Illinois, Goodsol Development is the publisher of Pretty Good Solitaire, a collection of 1001 solitaire card games, Action Solitaire, and Pretty Good MahJongg.
Goodsol Development is a small, two person software company, often known as a MicroISV. The company is intentionally kept small and focused on creating the best solitaire game possible.
Goodsol Development Inc.

Thomas Warfield - President, Software Designer and Programmer, Technical Support, Marketing
Anne Warfield - Order Fulfillment, Customer Service
Contact Us
---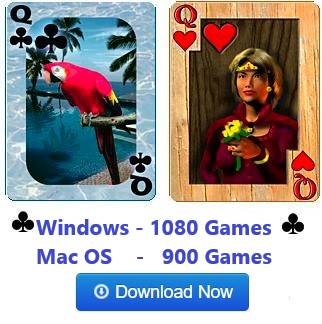 ---

Subscribe to our Newsletter
Sign up for the free Goodsol email newsletter and get our free Cat Card Set!
And there is a Dog Card Set too!
---

Goodsol.com
- Solitaire the Way it Was Meant to Be
Copyright ©1995-2023 Goodsol Development Inc., PO Box 9155, Springfield IL 62791. All Rights Reserved.