Lost Registration Code Request Form
Please fill out as much of the form as possible as we must be able to verify that you are a registered user.
---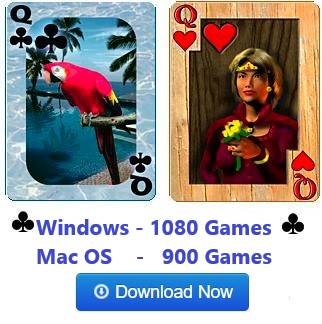 ---

Subscribe to our Newsletter
Sign up for the free Goodsol email newsletter and get our free Cat Card Set!
And there is a Dog Card Set too!
---

Goodsol.com
- Solitaire the Way it Was Meant to Be
Copyright ©1995-2023 Goodsol Development Inc., PO Box 9155, Springfield IL 62791. All Rights Reserved.